WE SHIP WORLD-WIDE
SEE PACKAGE SPECIALS HERE
Customize Your Ride!
At DK Custom we're Dedicated to
Enhancing Your Riding Experience.
24 NEW

Milwaukee-Eight
HiFlow Air Cleaner Systems

Including One the Fits under the Stock M8 Cover
Not All Air Cleaners are Created Equal

See Top Performing M8 Systems HERE
Twin Cams & Milwaukee-Eights
NO MORE MESSY OIL FILTER CHANGES!
Run Cooler with an Oil Cooler & Filter Relocation
Details & Photos HERE
BESTSELLERS For A REASON
Patented, USA Made Coil Relocations & Tank Lifts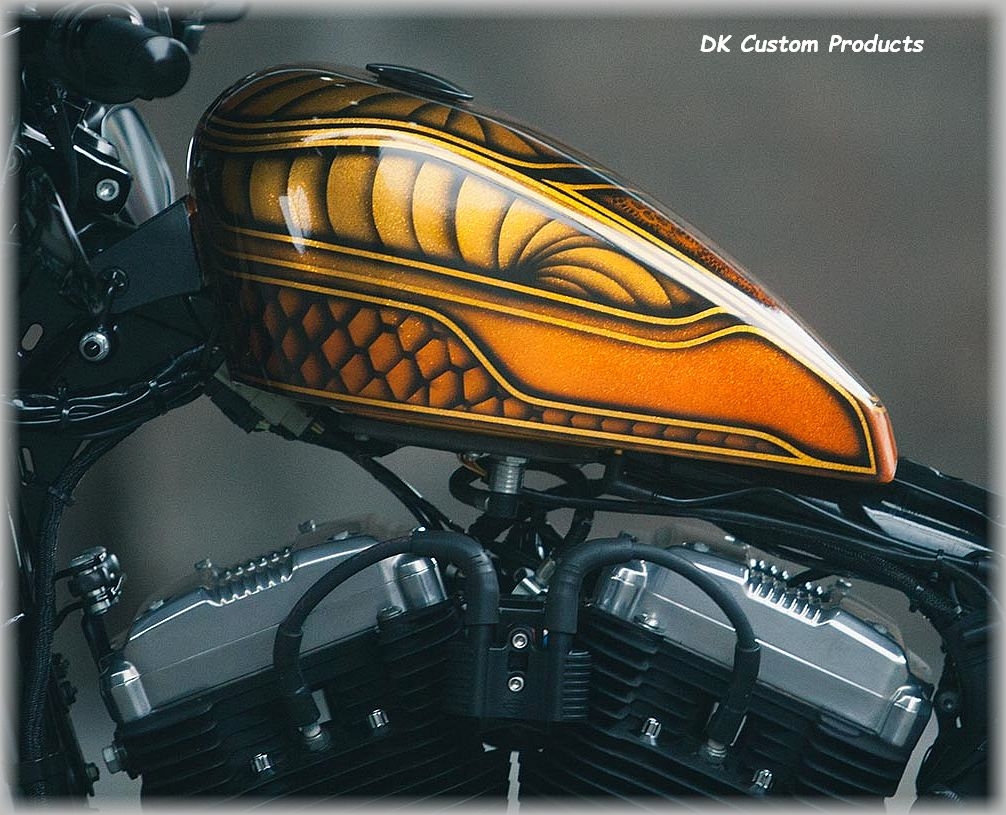 STOCK. BIKES. SUCK.
"Huge fan of this company and their products!!!!! All American! You guys rock!"
~Pam
"Received my coil relocation kit yesterday and installed it last night. This is hands-down one the easiest mods I've made to my 2009 Crossbones and the looks are absolutely killer! Thanks!" ~Ed
"Now that I've ridden with the (Comfort Lift™) lift kit, the road bumps seem surprisingly subdued, plus my lower back muscles are more relaxed after 100 miles of travel." -Gene

Save
Save
Save
Save
Save
Save
Save
Save
Save