WE SHIP WORLD-WIDE
SEE PACKAGE SPECIALS HERE
Customize Your Ride!
At DK Custom we're Dedicated to
Enhancing Your Riding Experience.
NOW is the TIME
COOL DOWN YOUR HARLEY
Special Pricing on
Oil Coolers
Details & Photos HERE
NO MORE MESSY OIL FILTER CHANGES!
Details & Photos HERE
BESTSELLERS For A REASON
Patented, USA Made Coil Relocations & Tank Lifts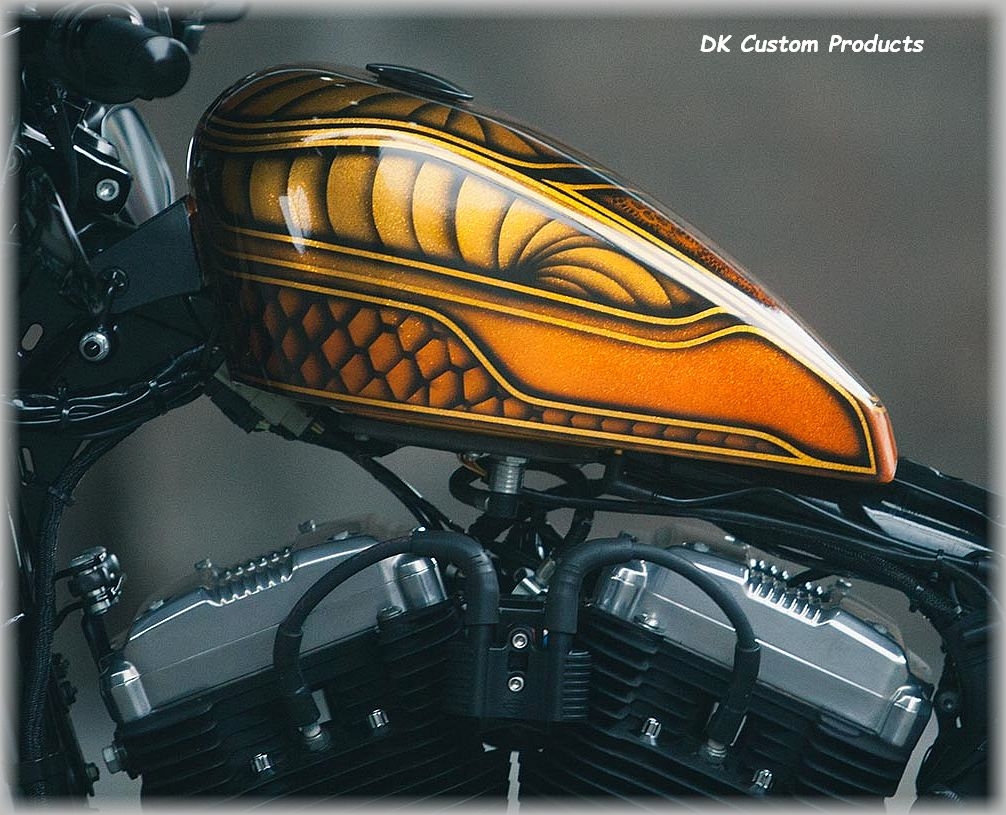 STOCK. BIKES. SUCK.
"Huge fan of this company and their products!!!!! All American! You guys rock!"
~Pam
"Received my coil relocation kit yesterday and installed it last night. This is hands-down one the easiest mods I've made to my 2009 Crossbones and the looks are absolutely killer! Thanks!" ~Ed
"Now that I've ridden with the (Comfort Lift™) lift kit, the road bumps seem surprisingly subdued, plus my lower back muscles are more relaxed after 100 miles of travel." -Gene

Save
Save
Save
Save
Save
Save
Save
Save
Save